LANDSCAPE ARCHITECTURE PRODUCTS
Designing a garden with the best look requires the right inspiration.

To help you create the ideal atmosphere, we have created STONE CITY, the permanent exhibition in the province of Bergamo that collects some examples of gardens created with the products from our range, complete with accessories and complementary products of all kinds, sizes and colors.

Create your environment but first get inspired by STONE CITY!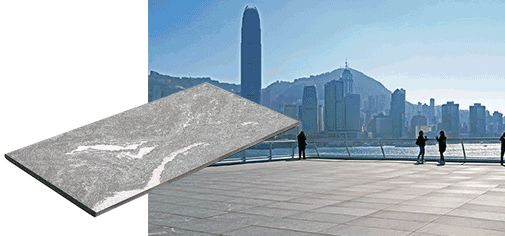 High-quality, high-thickness porcelain stoneware. Ideal for external pavings and cladding.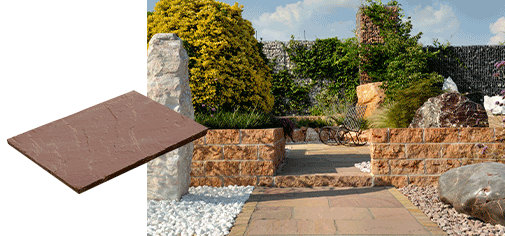 Natural stone is a precious material used to create pavings of great value.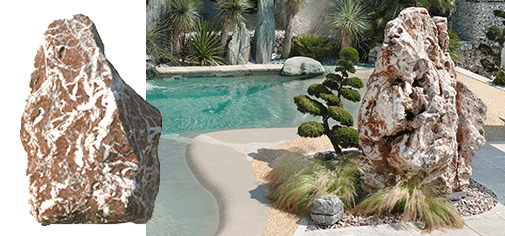 Massive blocks of rocks smoothed and sculpted by erosion. Employed in green architecture.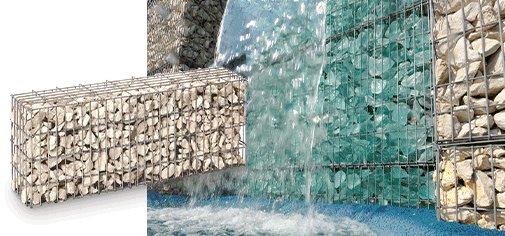 Selection of external walls and claddings in natural stone and gabion solutions.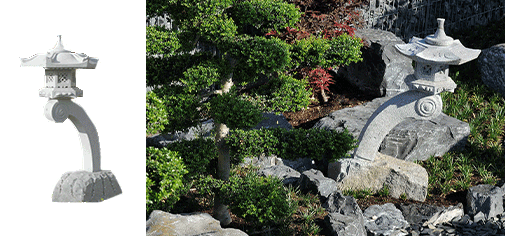 Garden decorations essential to refine and enrich outdoor furniture.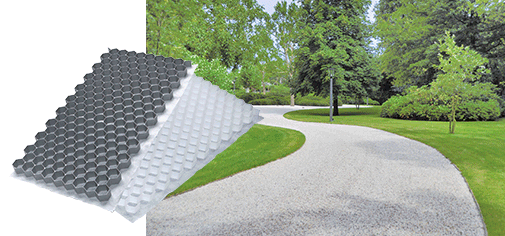 Products for the decoration and maintenance of the garden. Borders, concrete, sand and much more.